We want to help you understand the value in a Competent and Fairly Priced IT Company.
Don't Trust Your Company's Critical Data and Operations to Just Anyone!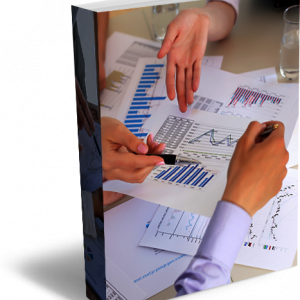 Read this guide to discover:
How to spot a well meaning (but grossly incompetent) technician.
5 Costly misconceptions about computer maintenance and repair.
How to be absolutely certain you could back up and running as FAST in the event of a major network disaster.
Viruses, worms, spyware, and hackers: what you need to know to protect yourself.
7 Questions you need to ask before buying any computer equipment.
5 Critical characteristics you should demand from your computer repair technician.
Why you need to avoid "cheap" or "bargain" computer repair shops.
The one surefire sign you should run – not walk – out of a computer repair shop.