Our Clients.

What they have to say about us.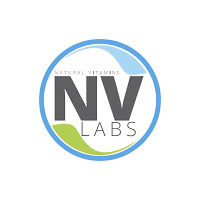 Amazing service by Best IT. They are always ready to help and fix your issues as soon as you let them know.
Daniel Barraez
I.T Department
---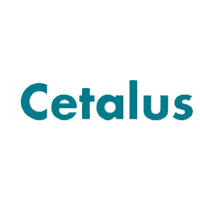 Jimmy and Erly have provided us excellent IT support. They first attentively listen and understand the issues and then provide solutions in an efficient manner.
Ajay Srinivas
CEO
---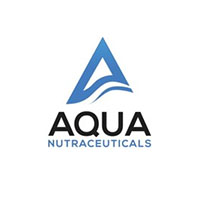 Excellent service.
Viviana Vieyra
CEO
---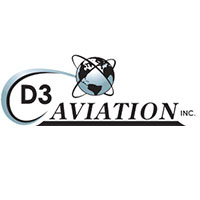 Great customer service and very helpful!
Douglas Arries
Owner
---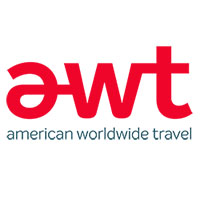 AA++ Always available to solve tech issues, very professional
Juan Carlos Torre
Office Manager
---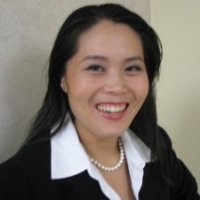 Best I.T. Is Perfect For Our Firm
We are a small, busy law firm. Best I.T. provides us reliable and responsive support. We do not hesitate to call them when a problem arises, for preventative maintenance, or if we have a question – they take our call every time and resolve it quickly.
Because Best I.T. delivers a premium level of service and support, our office has complete peace of mind. They are a perfect fit for us, and we are very happy to have them as our information technology partner. From hardware to software, I feel our data, system, and network are in good hands. They understand the I.T. needs of a small business, and our concerns and needs as a law firm as well.
I would highly recommend Best I.T. to take care of you and your technology needs.
Elizabeth Lee Beck,
Co-Managing Partner, Beck & Lee Trial Lawyers,
Miami FL
---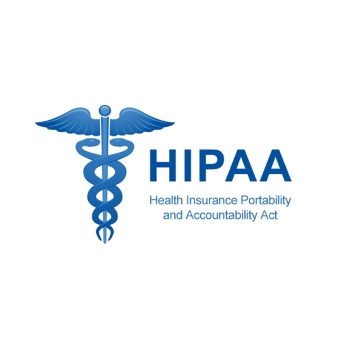 I've used Best IT to manage the high level (HIPAA) security appliances and software protecting my network and data servers Since 2015. I am very satisfied with their service and I would recommend them without hesitation.
John Paul B, Health Performance Analytics, Inc, Miami
Owner
---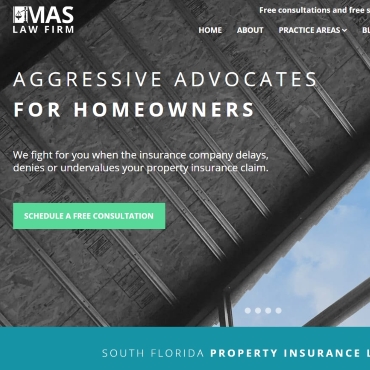 We operate a law firm and Best I.T. Providers does a fantastic job at ensuring that our systems work with synergy. Best I.T. ensures that our internal technology operates smoothly and that our confidential and sensitive material is protected from external and internal threats. If I have an issue, they are here almost immediately solving my problems. Highly competent team. I would recommend Best. I.T. to any business owner.
Mario Molina, Mas Law Firm, Miami
Managing Attorney
---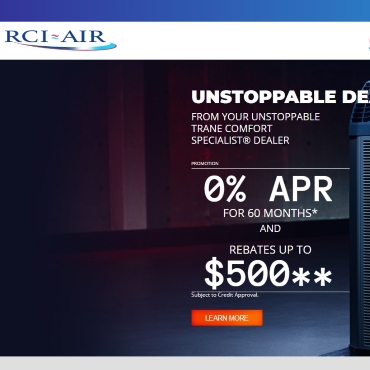 Great Company to work with....have used since 2015 and they are always willing and able to fix any issue we have. Best IT is always professional, courteous, and knowledgeable.
Ali V., RCI-AIR, Miami
Office Manager
---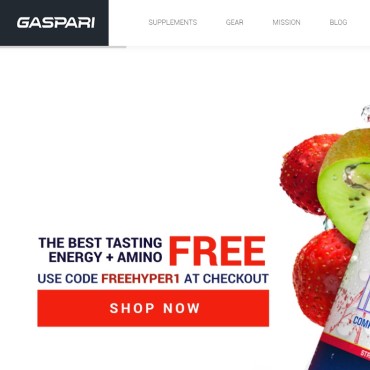 Pleasant, Professional And A Pleasure To Work With
We are thrilled to have Best I.T. Providers as OUR IT firm! They minimize downtime and loss of productivity with a lightning-fast response and same-day resolution. Before partnering with Best I.T., it was hard to get through to a technician and get prompt support. Now, with Best IT Providers, someone is always available, courteous and helpful. They let us have options for reaching out to them – phone, text, and email – that work best for us. We love that they answer their phones live,, which tells us they embrace and practice the philosophy of high-level customer service.
We have huge requirements for data storage, and the team from Best I.T. recommended a solution that is available to us 24/7 and is affordable. Our data is centralized and backed up on a daily basis. If we were to lose access, there is a contingency plan. That's how Best IT Providers takes care of us by looking at our current and future needs.
You are missing out on a great IT company if you don't have Best I.T. Providers by your side. Every time, they are pleasant, professional and a true pleasure to work with. You should want the BEST for your company too.
Lynn Brabant, Gaspari Nutrition, New Jersey
Accounting Department
---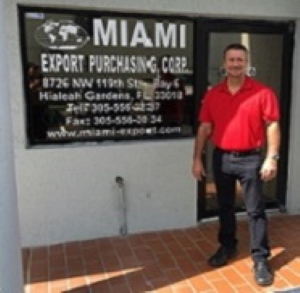 Service, Service, Service
Top-notch service is not easy to find in any industry and we hit the jackpot with Best I.T.! We appreciate the exceptional level of service from our support team. They know all of our current software programs and how new or upgraded solutions like their security solution. Having someone there constantly monitoring for viruses and hackers makes us feel taken care of and gives us complete peace of mind.
Since 2017, Best I.T. has demonstrated their knowledge and expertise with their proactive support, business review meetings and 1-on-1 customer service. Before we started using Best I.T. we would sometimes have to wait over a week to get a response. Our business cannot withstand any downtime and decreased productivity; thanks to our team at Best I.T., we are always working.
If you want our advice, call Best I.T. today!
Ernesto Lopez, Miami Export Purchasing Corp., Miami
Owner
---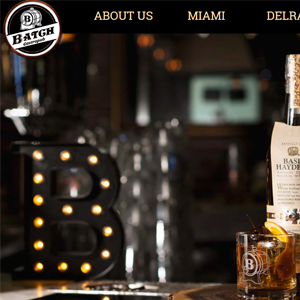 Have been using Best IT for several years. They are fast, professional and convenient. Definitely recommending.
Oleg Krasutskiy, Batch Gastro Pub, Miami
---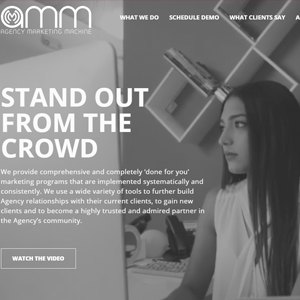 At AMM we have used Best IT since 2015, and they have been extremely helpful in handling crisis, setting up software and hardware solutions for our workspace, and managing our network. Having the ability to work remotely in many situations helps solve issues more promptly. We very much appreciate having that kind of ongoing support!
Natalia Tate, Agency Marketing Machine (AMM), Miami
---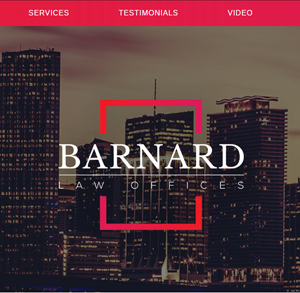 We are a heavy litigation firm who has utilized the services of Best IT Providers for several years. They have been awesome in protecting our equipment. Additionally, it does not matter when an emergency comes up--weekends-evenings these gentle people have been there for us. I would highly recommend them!
Denise Barnard, BARNARD LAW OFFICES, L.P., Miami
---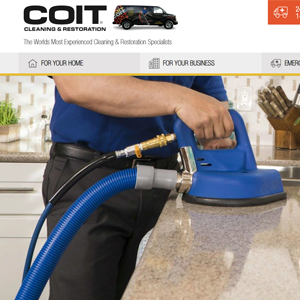 Best IT Providers is amazing! They have supported both of our offices in Naples and Jacksonville since 2015. They are so helpful and quick to respond. Highly recommend this company!!
Samantha D, Coit Services, Jacksonville
---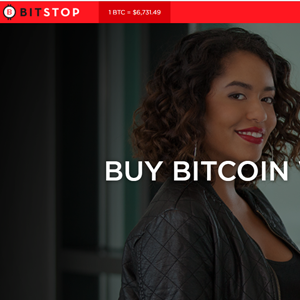 Punctual, dependable and quality service, always! We've been using Best IT Providers since 2015, Erly and Jimmy are the best IT guys in South Florida without a doubt.
Jesus Izquierdo, BitStop, Miami