Our Clients.

What they have to say about us.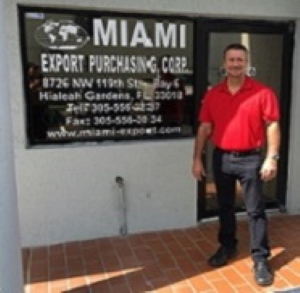 Service, Service, Service
Top-notch service is not easy to find in any industry and we hit the jackpot with Best I.T.! We appreciate the exceptional level of service from our support team. They know all of our current software programs and how new or upgraded solutions like their security solution. Having someone there constantly monitoring for viruses and hackers makes us feel taken care of and gives us complete peace of mind.
Since 2017, Best I.T. has demonstrated their knowledge and expertise with their proactive support, business review meetings and 1-on-1 customer service. Before we started using Best I.T. we would sometimes have to wait over a week to get a response. Our business cannot withstand any downtime and decreased productivity; thanks to our team at Best I.T., we are always working.
If you want our advice, call Best I.T. today!
Ernesto Lopez, Miami Export Purchasing Corp.
Owner
---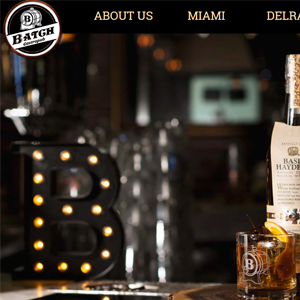 Have been using Best IT for several years. They are fast, professional and convenient. Definitely recommending.
Oleg Krasutskiy, Batch Gastro Pub
---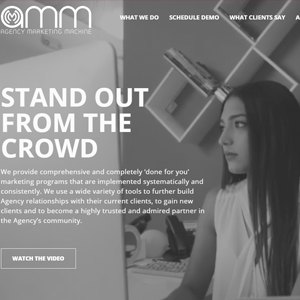 At AMM we have used Best IT for about 3 years now, and they have been extremely helpful in handling crisis, setting up software and hardware solutions for our workspace, and managing our network. Having the ability to work remotely in many situations helps solve issues more promptly. We very much appreciate having that kind of ongoing support!
Natalia Tate, Agency Marketing Machine (AMM)
---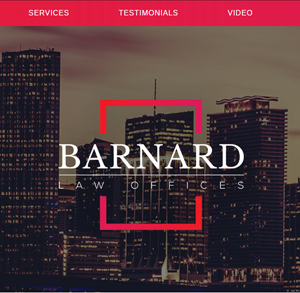 We are a heavy litigation firm who has utilized the services of Best IT Providers for several years. They have been awesome in protecting our equipment. Additionally, it does not matter when an emergency comes up--weekends-evenings these gentle people have been there for us. I would highly recommend them!
Denise Barnard, BARNARD LAW OFFICES, L.P.
---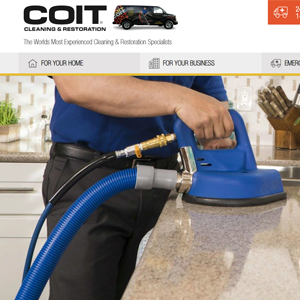 Best IT Providers is a amazing! They have supported both of our offices in Naples and Jacksonville for three years now. They are so helpful and quick to respond. Highly recommend this company!!
Samantha D, Coit Services
---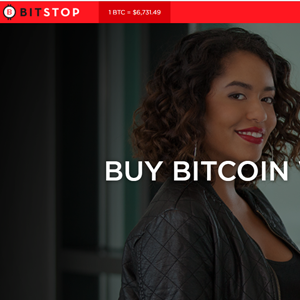 Punctual, dependable and quality service, always! We've been using Best IT Providers for over 4 years now, Erly and Jimmy are the best IT guys in South Florida without a doubt.
Jesus Izquierdo, BitStop